Improving living conditions and guaranteeing a development environment are some of the objectives of some governments. In any place of the world, any region may be taking the impulse, especially when it has managed to give in the key point of investment.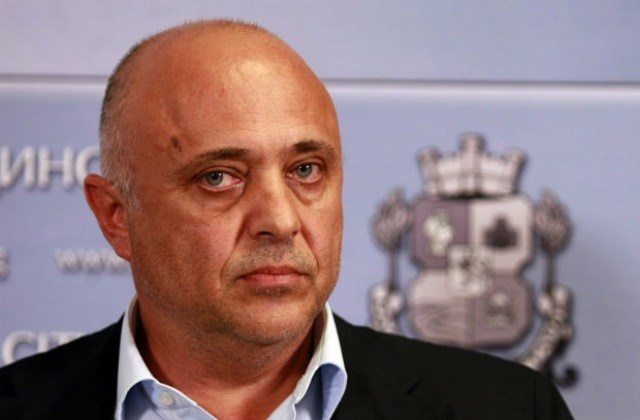 Every day more leaders of world political life are added, to educational projects that guarantee the development required by modern society, some international organizations record the investment in $ and reveal the impact of this investment within society.
Investment in education guarantees as a return the human resources necessary to adapt to new social, political, economic, and technological needs in order to continue evolving. That is why it is very important to differentiate between investment and educational expenditure.
Orlin Aleksiev explained that during his tenure as municipal councilor of Sofia, he has made significant progress related to the injection of resources to the entire infrastructure through the Specialized Municipal Privatization Fund, an agency that collects and distributes the funds received as a result of the sale of municipal property
Orlin Aleksiev (Орлин Алексиев) shares his functions as councilor of Sofia, with the chairmanship of the Standing Committee on Finance and Budget, with which he has also been able to manage a large number of resources to promote and ensure a quality environment for education.
This political figure is designed to build a safe environment so that students of different ages can obtain a quality education. Orlin Aleksiev, through the annual program, to ensure the development and improve living conditions.
All the forecasts that this councilman shows serve to realize the future projections, improving the conditions of the city projecting towards the cultural and educational development through the investment of resources for the transformation. The ambitions of the Municipality Sofia have allowed continuing investing high numbers in the beautification conditioning necessary to provide a comfortable and safe environment for students of all levels.
July 1, 2019